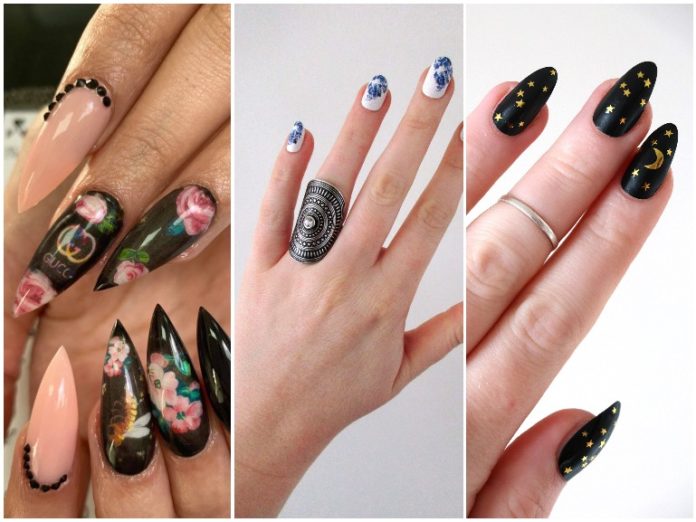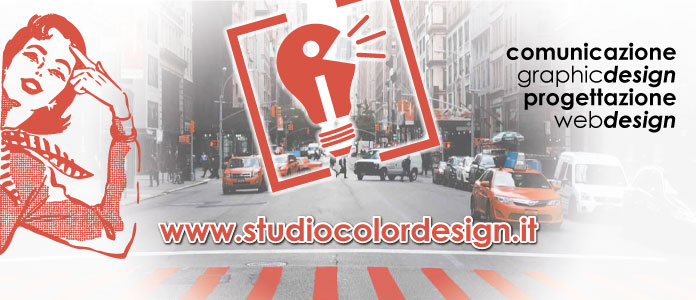 Una carrellata di disegni unghie imperdibili, il meglio delle tendenze nail art 2020. Lasciatevi ispirare e preparatevi ad avere una manicure super cool
Colorate, eccentriche e originali, ma anche minimaliste e chic, le tendenze per la nail art 2020 portano in scena disegni sulle unghie tutti da copiare.
La manicure quest'anno vuole infatti decorazioni di carattere, proposte su tutte le dita o in variante accent – con disegni unghie posti solo sull'anulare, in abbinamento a uno smalto monocolore.
Tra queste troviamo unghie logate, nail art animalier e manicure floreali o minimaliste di sicuro effetto. Continuate a leggere questo articolo per trovare lo stile che fa per voi.
Nail art animalier
Unghie leopardate, zebrate, stampa dalmata o tigrate? A voi la scelta con la nail art animalier.
- Annuncio pubblicitario -
Audaci e di carattere, sono ideali per creare dettagli ruggenti su una manicure monocolore, ma si prestano bene anche a total look importanti, ancora più cool se mixate tra di loro.
Eye nail art
La nail art con gli occhi ci fa impazzire. Volge – letteralmente – lo sguardo alla tradizione greca che attribuisce all'occhio un potere magico e protettivo dagli influssi negativi.
Originale e decisamente creativa, è la scelta giusta per chi ama stupire con la nail art e crede negli amuleti!
Nail art con i visi
Si chiama face painting nail art ed è uno dei must 2020 in fatto di nail art.
La manicure con i visi ispirata alle opere di Picasso esplora il mondo delle decorazioni astratte regalando composizioni originali e di classe. L'effetto è infatti elegante e ricercato, diverso dal solito.
Star nail art
Stelle sulle unghie? Sì grazie! I disegni di stelle nella nail art fanno splendere le mani.
Per un tocco luminoso provate a dipingerle con uno smalto metallico abbinandole a un blu intenso per un effetto notte stellata da sogno.
Unghie logate
E' ufficialmente logomania! Nell'abbigliamento come negli accessori, i loghi sono protagonisti del look. Per questo anche le unghie logate non fanno eccezione.
Portate alla ribalta da Billie Elilish, amante delle unghie lunghissime con logo Gucci, si portano in versione short o statement. I brand scelti? Quelli del cuore: da Chanel a Dior, passando per Nike, Adidas e Louis Vuitton.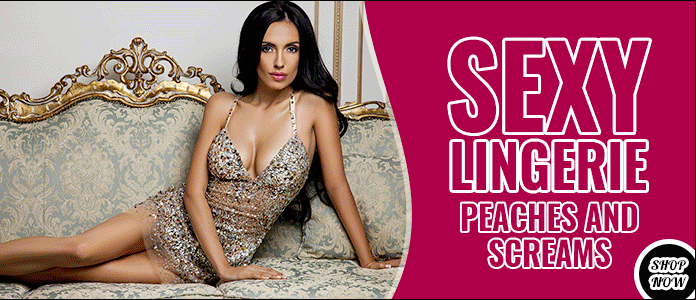 Striped nails
La nail art a righe fa tendenza. Declinata in variante minimale – con poche righe geometriche in colori sobri – oppure iper colorata, porta un tocco inedito sulle unghie.
Abstract nail art
Piglio artistico per le unghie con disegni astratti. Dedicate alle più creative, questo tipo di nails è colorato, originale e giocoso.
Per un effetto statement create motivi diversi su ogni unghia mantenendo una base neutra.
Minimal nail art
Minimalismo is the new black, sulle unghie come nell'abbigliamento (in netta contrapposizione al mood logato) questo stile è un must.
La nail art minimalista vede unghie corte, quasi sempre al naturale, abbellite da sottili linee o puntini. I colori prediletti? Nero e rosso.
Moon nail art
La luna esprime fascino e mistero. Quest'anno la nail art la vede protagonista dei look unghie.
Disegnata da sola come accent oppure proposta su tutte le unghie nelle sue fasi, è super cool.
Unghie a fiori
Le nail art floreali, chiamate anche "garden nails" sono perfette per celebrare l'arrivo della bella stagione.
Create disegnando sulle unghie piccoli fiori, foglie ed elementi green, possono essere riprodotte anche dalle più pigre con l'aiuto di nail stickers. I più belli? Si comprano su Etsy.
Credits Ph.: Tattoorary & Naildecalstore on Etsy
The post Disegni sulle unghie? Yes, please! Ecco le tendenze per la nail art appeared first on Grazia.