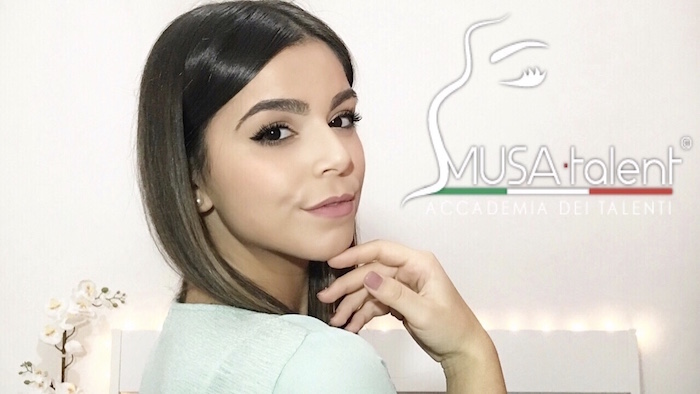 - Annuncio pubblicitario -
This brief introduction aims to introduce one of the most famous and prestigious Italian style academies.
This is distinguished by professionalism and experience in the industry, which is the soul of the whole world.
Find us and take a look at our website www.musatalent.it where all your gaps and your doubts will be filled.
- Annuncio pubblicitario -