Who said boots are only made for winter? Now the boots (soft, Texan, lace-up boots ..) They create space to complete ...
Flexibility is a very important motor quality in everyday life, because it makes any movement easier, even the most trivial, ...
An Italian vaccine based on innovative technologies: ReiThera, now in phase 3 of the experimentation, is more than a promise: we will already have it in the next ...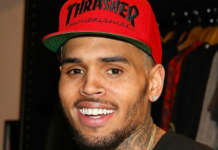 Photo via web In the States the vaccination campaign continues at a brisk pace, but the news that comes to us from California can only give us rise ...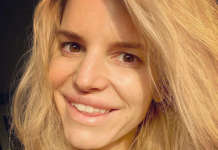 Photo: @ Instagram / Jessica Simpson Recently she revealed that she has thrown her scales to finally free herself from the obsession with numbers and in the past ...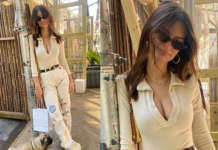 Photo: @ Instagram / Emily Ratajkowski How about the look worn by Emily Ratajkowski for a walk in New York? The new mom enjoys the temperatures ...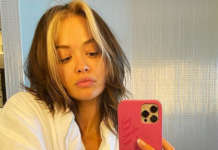 Photo: @ Instagram / Rita OraRita Ora changes her look and dusts off one of the most popular hairstyles of the 90s. The singer and actress has in ...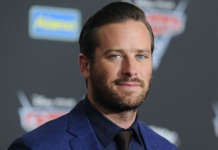 After having disappeared for months from the radar of the paparazzi, in recent days Armie Hammer was pinched in public for the first ...
SUPPORT US WITH A DONATION
Anticipatory thinking can be our best ally or our worst enemy. The ability to project ourselves into the future and imagine what it could ...
Roberto Benigni is the Golden Lion for Lifetime Achievement of the 78th Venice International Film Festival. The motivation of the Biennale ... The Biennale announces it, through the words of the director ...